HVAC Services In Hudson, OH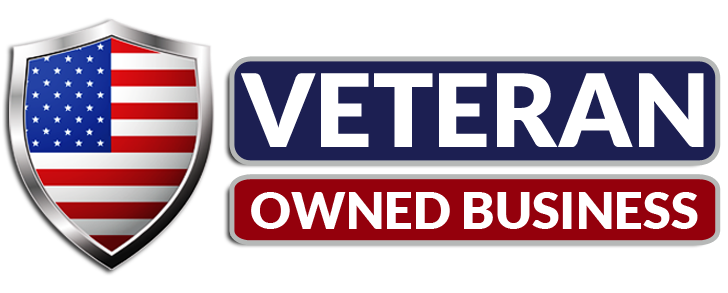 Since 1957, Hudson Heating Company's growth has been fueled by our exceptional customer service. We focus on providing prompt, professional service above all else so that clients can feel confident that the right team is on the job. Whether your HVAC systems need to be repaired or replaced, we rely on the latest technology, highest-quality parts, and dependable equipment to keep you comfortable inside of your home or business.
There are many choices of HVAC technicians, so we are proud to earn your business as well as your trust. Your needs will always come first as a result of our dedicated commitment to our residential and commercial clients. Contact us today for a quote!
HUDSON HEATING COMPANY INC
Proud Member Of